All String Instruments Available for Rental: Violins, Violas, Cellos & Basses All Sizes, Standard / Advanced Models
Instrument Rental Price Sheet 2020
[Click to download .PDF file]
Contact Information Tel. (561) 809-9988
tim@barnesviolins.net | www.barnesviolins.net
An economical rental program with the student in mind: Instruments from the award-winning shop of A. Eastman
Standard and Advanced models of instruments.
Credit builds towards purchase – contact us for details
Acoustically prepared by in-house specialists* Fantastic customer service*Yearly or Quarterly Payment Plans*
Mr. Barnes is renowned throughout South Florida as the one to trust with providing quality bowed stringed instruments for young musicians.
Price List
*Price List Effective*January 1st, 2020*
1 Year /3 Month
Violin – Standard      $252 /$76
Advanced     $345 /NA
Viola  – Standard      $276 /$80
Advanced     $399 /NA
Cello – Standard 1/10-1/4  $425 /$118
Standard 1/2-3/4  $530 /$146
Standard Full 4/4   $639 /$171
Advanced     $778 /NA
Bass – Standard      $998 /NA
All String Instrument Rentals Information continues:
Yearly Maintenance Fees:
Due once per year on first payment.
Standard Violin $34
Advanced Violin $45
Standard Viola $48
Advanced Viola $60
Standard Cello $72
Advanced Cello $90
Standard Bass $143
Advanced Bass Not Available
* Includes minor repairs, such as replacing broken strings, minor scratches, peg adjustments, replacing tailpieces, and replacing broken bows. If a major repair is needed, such as a broken neck, a crack in the top, or a broken bridge, there will be an additional deductible charged:
Violin $30
Viola $40
Cello $50
Bass $100
*If major damage happens more than once, the instrument contract is null and void, with no refund and the instrument must be returned*
Instrument Rental ProgramsRental ProgramsThank You! We will be in touch.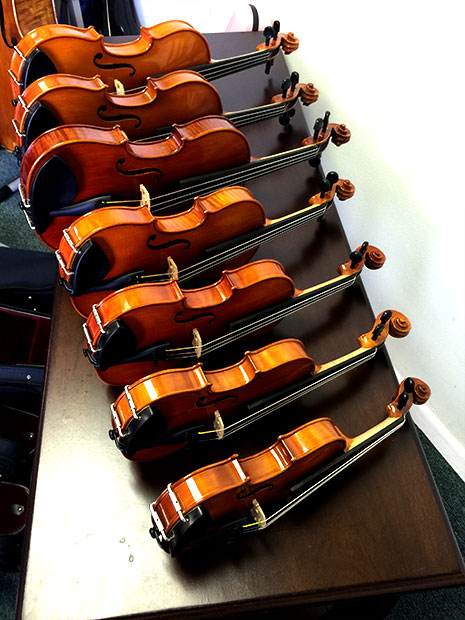 Instrument rental: Violins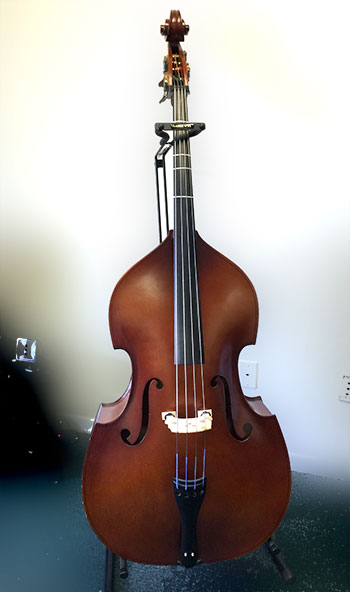 Instrument rental: Bass Upright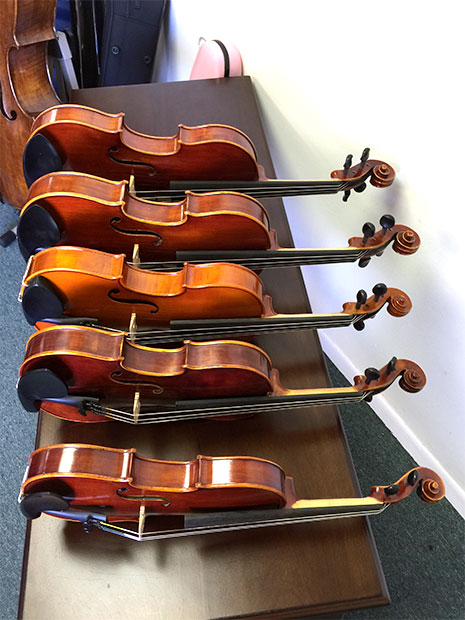 Instrument rental: Violas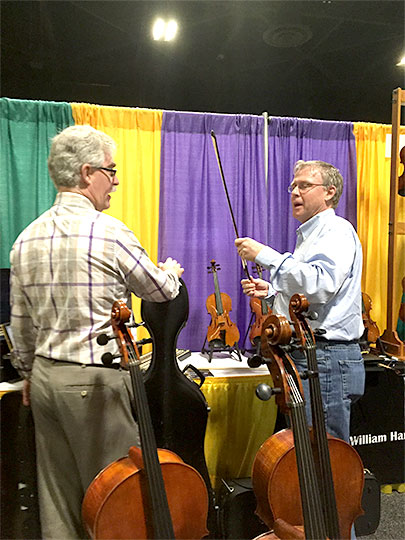 Tim Barnes and Mark Braunstein